DaaS
Desktop as a Service
Desktop as a Service (DaaS) also known as Hosted Desktop or Virtual Desktop, enables our customers to outsource their desktop infrastructure to secure and robust data-centers while still using their existing computers or any other internet capable devices such as iPads, SmartPhones, Android etc…We only work with market leaders such as Amazon AWS and VMware Cloud infrastructure. We set up and maintain your Workspaces which are purchased on a monthly or yearly subscription basis.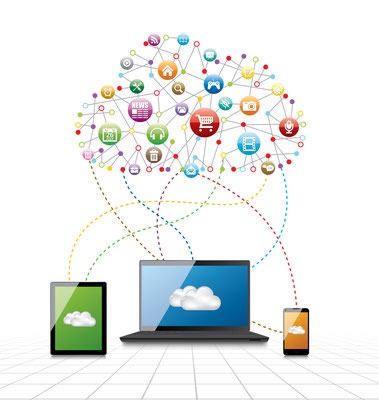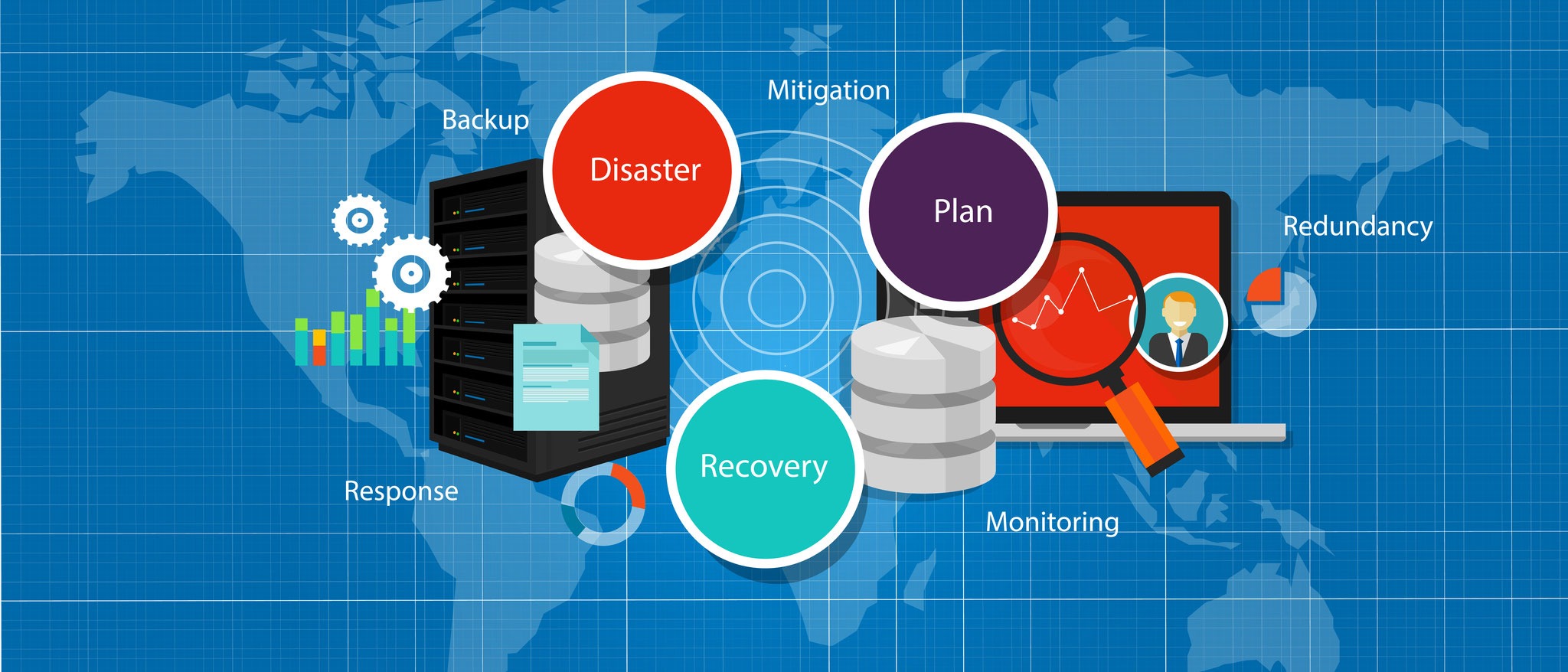 Regardless of what managed services plan you choose I.T. Accuracy always includes data backup. We consider data backup as an insurance plan. We'll keep your data stored on least two different geographic data-centers.
Backup & DR
Backup and Disaster Recovery
Your data is the heart of the enterprise, it's crucial for us to protect it. In order to protect your organization's data, we need to implement a data backup and recovery plan.
Either if it's physical, virtual or cloud-based, we've got the technology and expert engineers to implement the best backup schedule and retention policy approach. We monitor all backup jobs 24/7 and guarantee that your data will always be available when accidents occur.
Support
Desktop & Server Support
In the IT world problems happen. Our systems crash, passwords are lost, email systems stop working, and the list goes on. Without a proper technical support in place, these problems can bring your business to a serious outage causing immeasurable financial loses.
I.T. Accuracy provides full
onsite and remote support
for all key IT aspects of your business. Our desktop/laptop support entails support for multiple operating systems (WIndows, MacOX and Linux), hardware and multi-vendor software applications.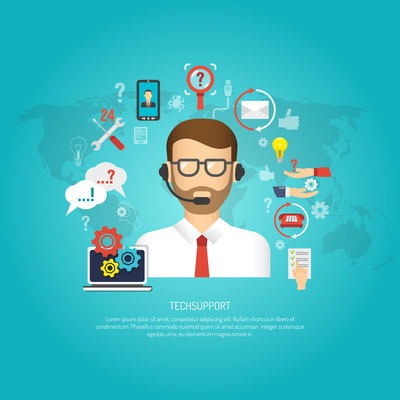 We offer a complete range of Managed IT services solutions and computer support contracts for small to medium-sized businesses including networking, servers, desktops, laptops and cloud services.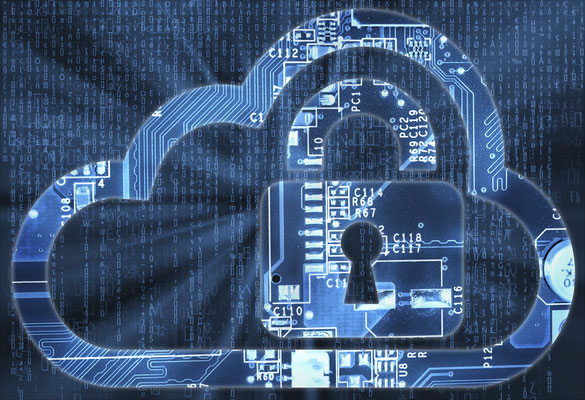 End-users need basic training such as how to recognize a phishing email, how to create strong passwords, avoiding dangerous applications, taking information out of the company and any relevant user security risks.
Security
Antivirus & Web Filtering
"Data or IT security is the protection of information systems from theft or damage to the hardware, software and to the information on them, as well as from disruption or misdirection of the services they provide"
At
I.T. Accuracy
we strongly believe that a unified effort between consultant and end-users has to be attained in order to achieve a locked-down and safe network.
Get in Touch
Send us a message, share your thoughts, questions or even to say hello!
Contact info
2110 Artesia Blvd #541
Redondo Beach, CA 90278